Our Origin Story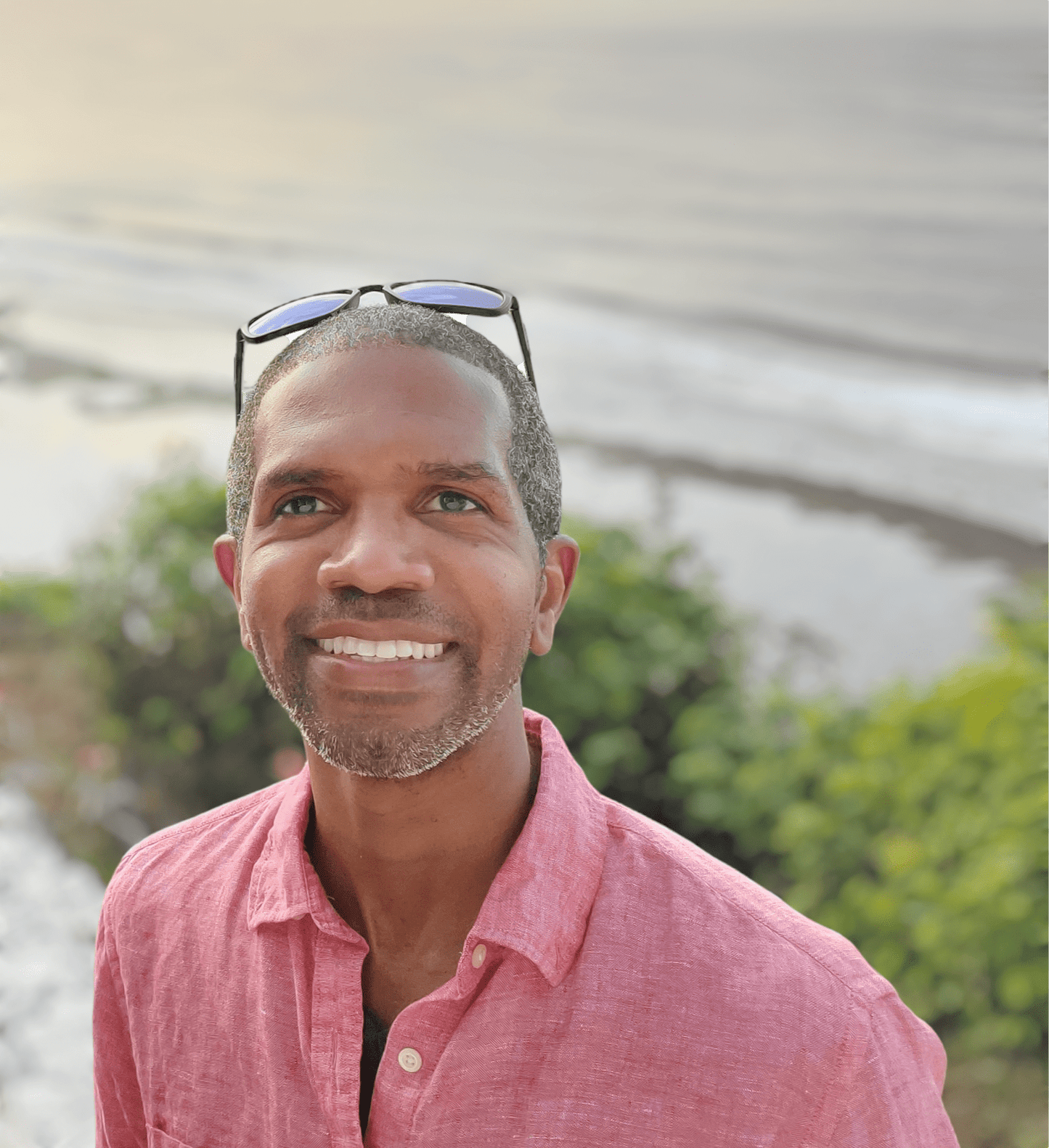 "This is truly the only soap that works for my skin and—as you'll see in our reviews—many customers say the same thing!"
Kal Garcia, Founder
S.M.O.C. Skincare was born out of frustration at the fact that I simply could not find a soap that didn't irritate my dry, sensitive skin or flare up my eczema. I tried dozens of different soaps, body washes, prescription steroid creams, etc. Nothing worked long term. I'm also a passionate environmentalist and I was frustrated that it was near impossible to find certified organic, palm-oil free soap.
I realized I was going to have to create my own soap. So I did! I applied my corporate research experience to skincare and began working with two expert soap makers to formulate and test. Two years and 77 test batches later, we finally had a soap that was:
1. Certified Organic.
 No pesticide/herbicide residue in your soap or in your body.
2. Formulated for Dry/Sensitive Skin & Eczema.
Far more moisturizing than ordinary soap/bodywash. Made from premium, food-grade, skin-nourishing oils & butters.
3. Chemical-additive Free.
 No detergents, sulfates, or synthetic moisturizers like EDTA. No endocrine-disrupting phthalates. No added colors or fragrances (we use organic essential oils, not fragrances).
4. Sustainable.
No plastic. No palm oil because palm oil plantations destroy rainforests and accelerate global warming. Vegan. Member of 1% For The Planet.
Once you experience our moisturizing soaps, I think you'll agree that they're unlike anything else. Thanks for your support! 
More About The Founder
Born: US Virgin Islands
Lives: Portland, Oregon
Started S.M.O.C. Skincare in: 2021
School: Yale (Economics), Univ. Of Michigan (MBA)
Hobbies: reading, chess, soap, hiking, finding giant trees
Favorite Soap: "I love all my children!😄 I use all the soaps weekly, but Ultra-Moisturizing is probably my favorite."