LEARN MORE...
section 1: Chemicals
section 2: Moisturizing
section 3: Sustainability
CHEMICALS IN SOAP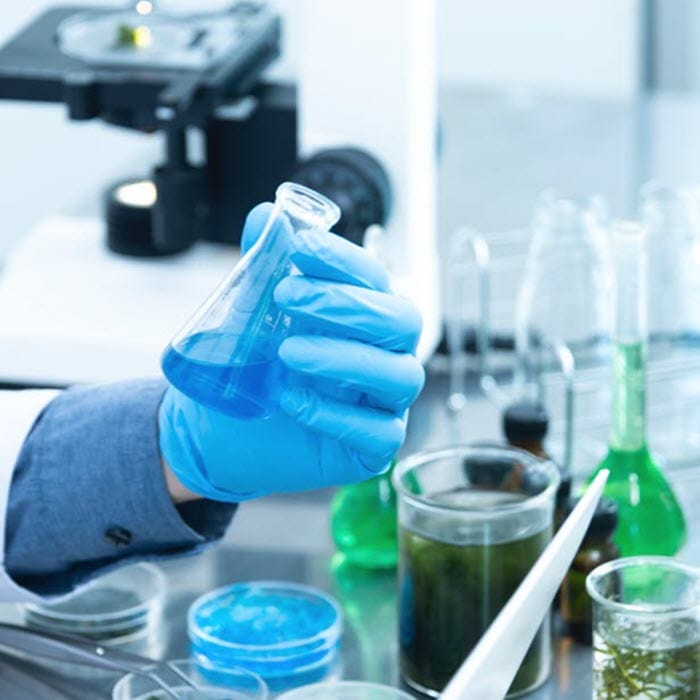 Learn More - section 1 of 3
What's the Difference Between Essential Oils and Fragrances?
Essential Oils are real scents (natural).
Fragrances are fake scents (synthetic).
Essential Oils
Essential Oils
Essential oils are made from pressed plant matter (like lavender flowers). The scent our soaps have comes from essential oils. Essential oils contain no man-made chemicals or phthalates and are 2x to 10x the price of fragrances. We scent our soaps using only certified organic essential oils.

Fragrances
Fragrances
Fragrances are lab-made chemical compounds designed to replicate the smells of nature. For example, lavender fragrance is NOT made from real lavender plants. Fragrances contain phthalates—endocrine-disrupting chemicals linked to cancer. [scroll to end for sources] We never use fragrances.